FIND THE RIGHT VEHICLE FOR YOUR BUDGET

All Chevrolet, Buick and GMC Certified Pre-Owned vehicles undergo a rigorous selection process and come with great benefits — like Roadside Assistance† — without breaking the bank. So if you're buying a car for the first time, looking for an SUV for your college student or just searching for that next great family truck, we've got you covered.
---
COLLEGE STUDENTS
We have great vehicles for college students at great prices.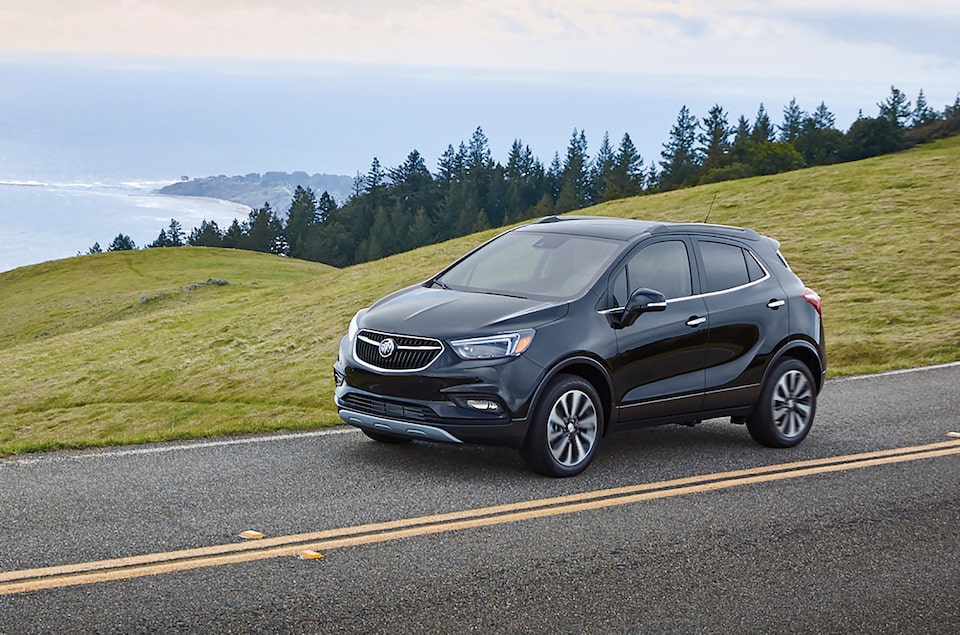 Current Image
Dimensions: 5100x3399
File Size: 3.3MB
SHOP INVENTORY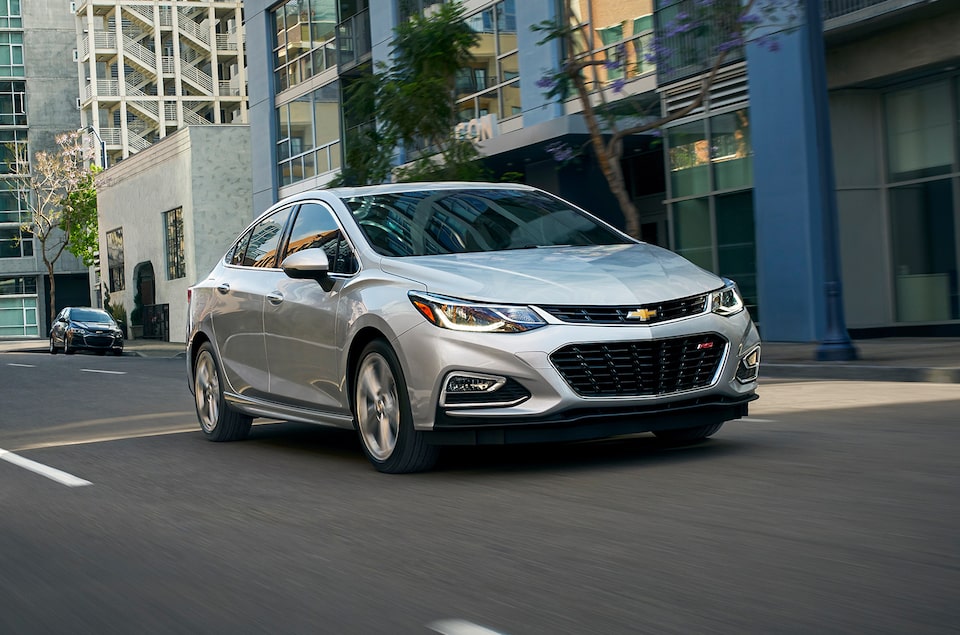 SHOP INVENTORY
SHOP INVENTORY
FAMILY 
Plenty of room for the whole family, and plenty of benefits of peace of mind.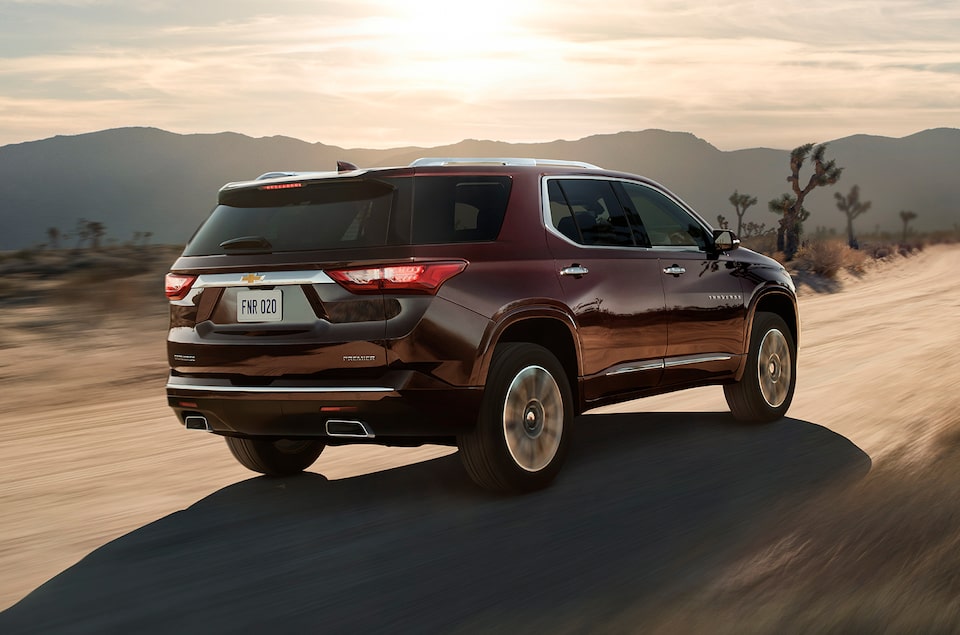 Test Image 1
Dimensions: 1000x563
File Size: 164.1 KB
SHOP INVENTORY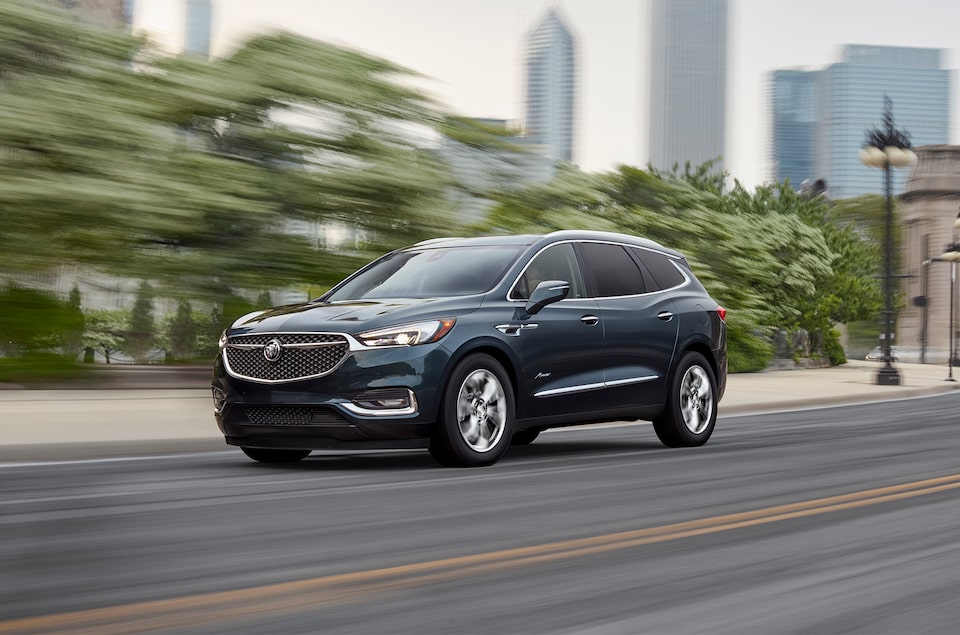 SHOP INVENTORY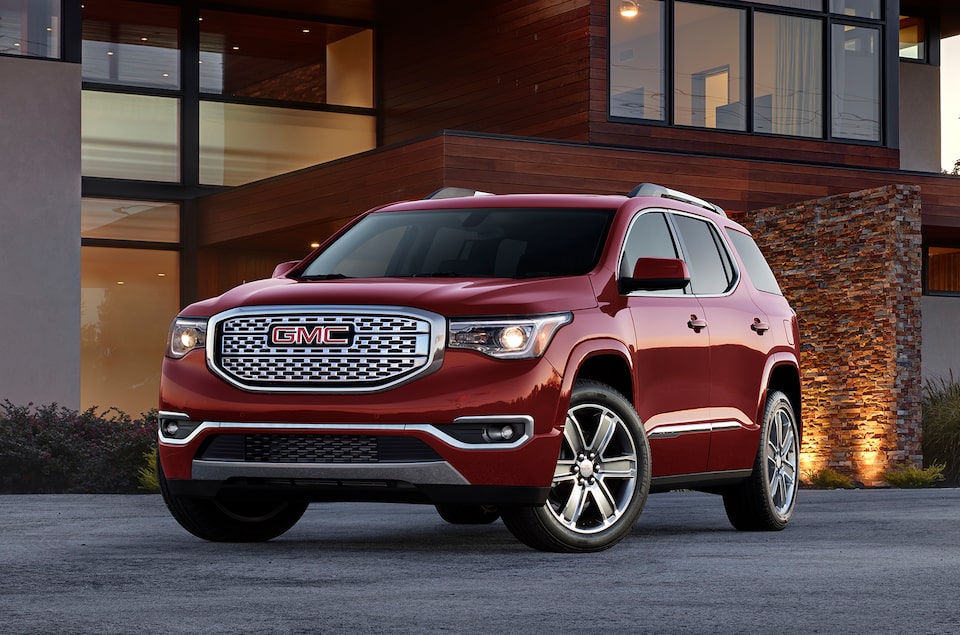 SHOP INVENTORY
DAILY DRIVER
Vehicles designed to go the extra mile with low mileage and our scheduled maintenance program.†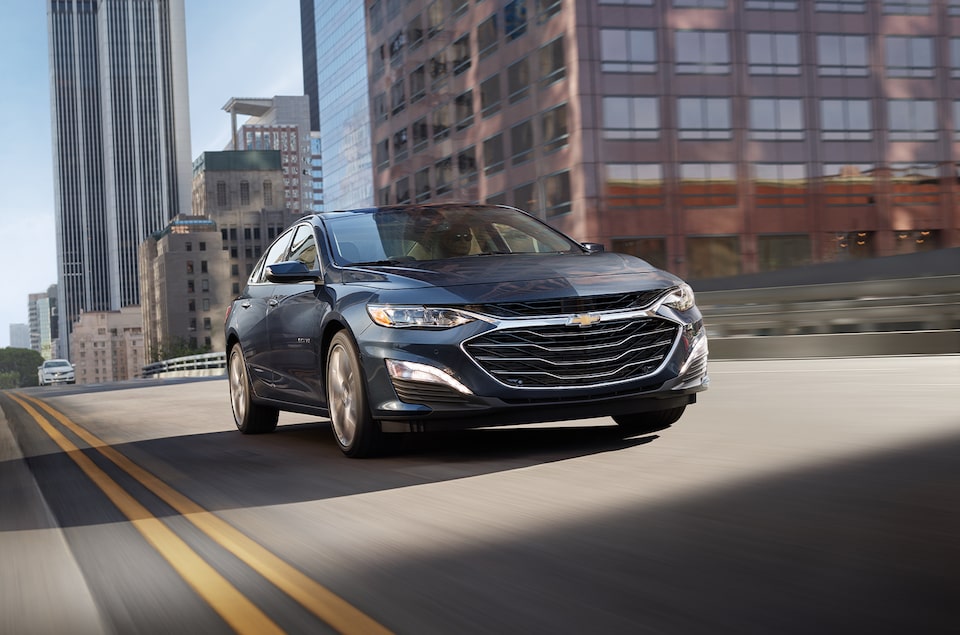 Test Image 2
Dimensions: 1588x1051
File Size: 163.3 KB
SHOP INVENTORY
SHOP INVENTORY
SHOP INVENTORY